Hello everyone,
We realize that it's' been quite a while since our last update, so we decided to make this one before the end of the year to wrap things up. In the meantime, we received a lot of messages from you guys, asking about the project and if we're still in business. We did our best to answer all of those, even though some answers were a month late, but we hope to clear the air of doubt with this update.
A lot of things happened in 2018. We went from developing part 1 and its planned release, to a whole new level of working on a full-blown game. It was something we desired ever since we started making Scorn all those years ago. We spent months to adapt our plans and our pipelines to match the new scope of the game and make the game an even better experience. We have expanded our team some more in the previous months, and now there are over 30 people working on the game.
The course of the development is now taking us to the uncharted waters of what used to be part 2 of the game. We did gain quite an experience while working on part 1, but it would be reckless to say that the rest of production will be smooth sailing, although our business is much easier since the partnership with Kowloon Nights.
At this stage, we're focusing our complete attention to the game development. However, we took some time to prepare this update and show you a glimpse of what's to come. Here's fresh footage of our development process going from concept art to a final in-engine scene.
On behalf of our entire development team, we wish you a great 2019. Enjoy!
---
---
---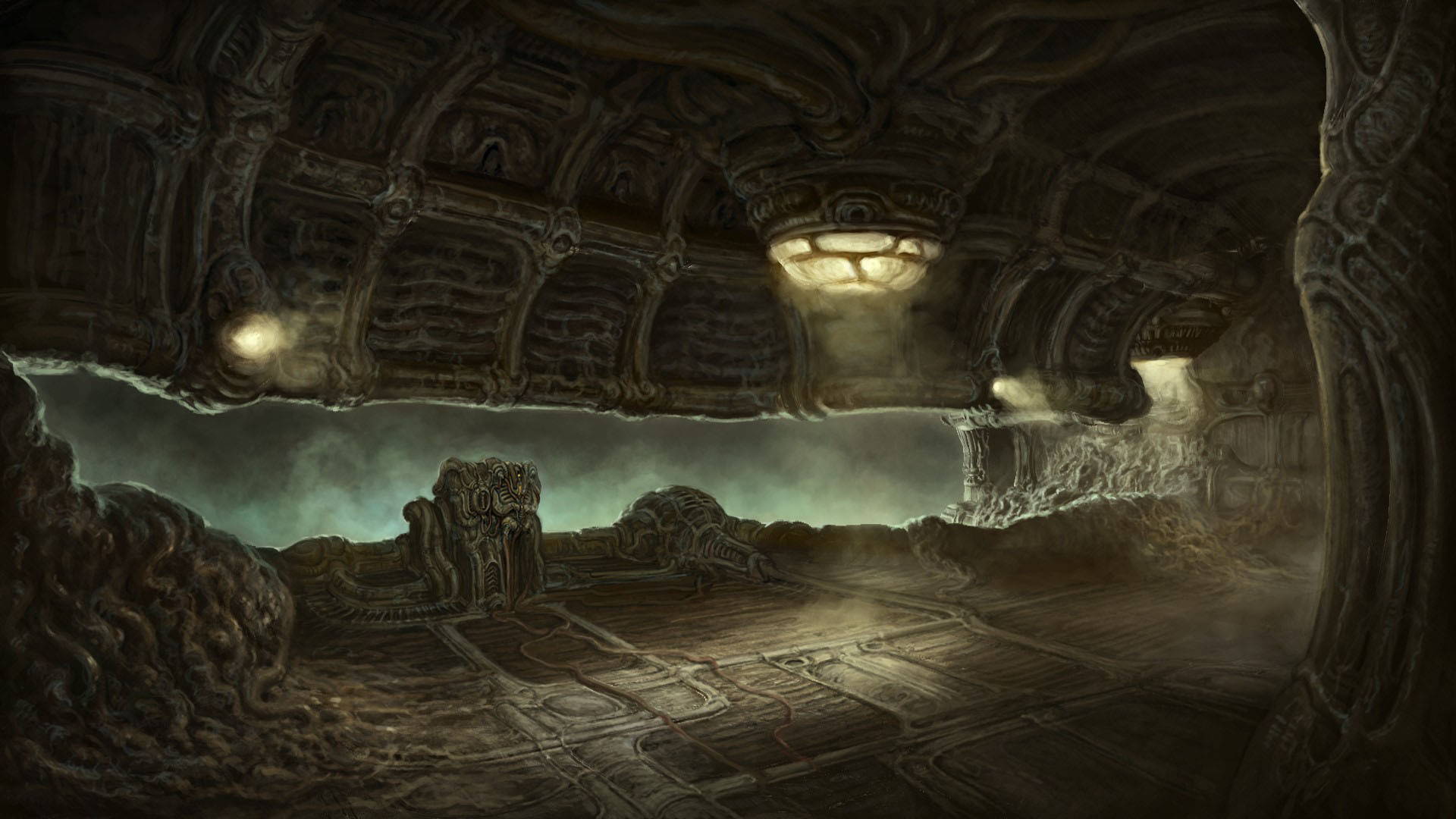 ---